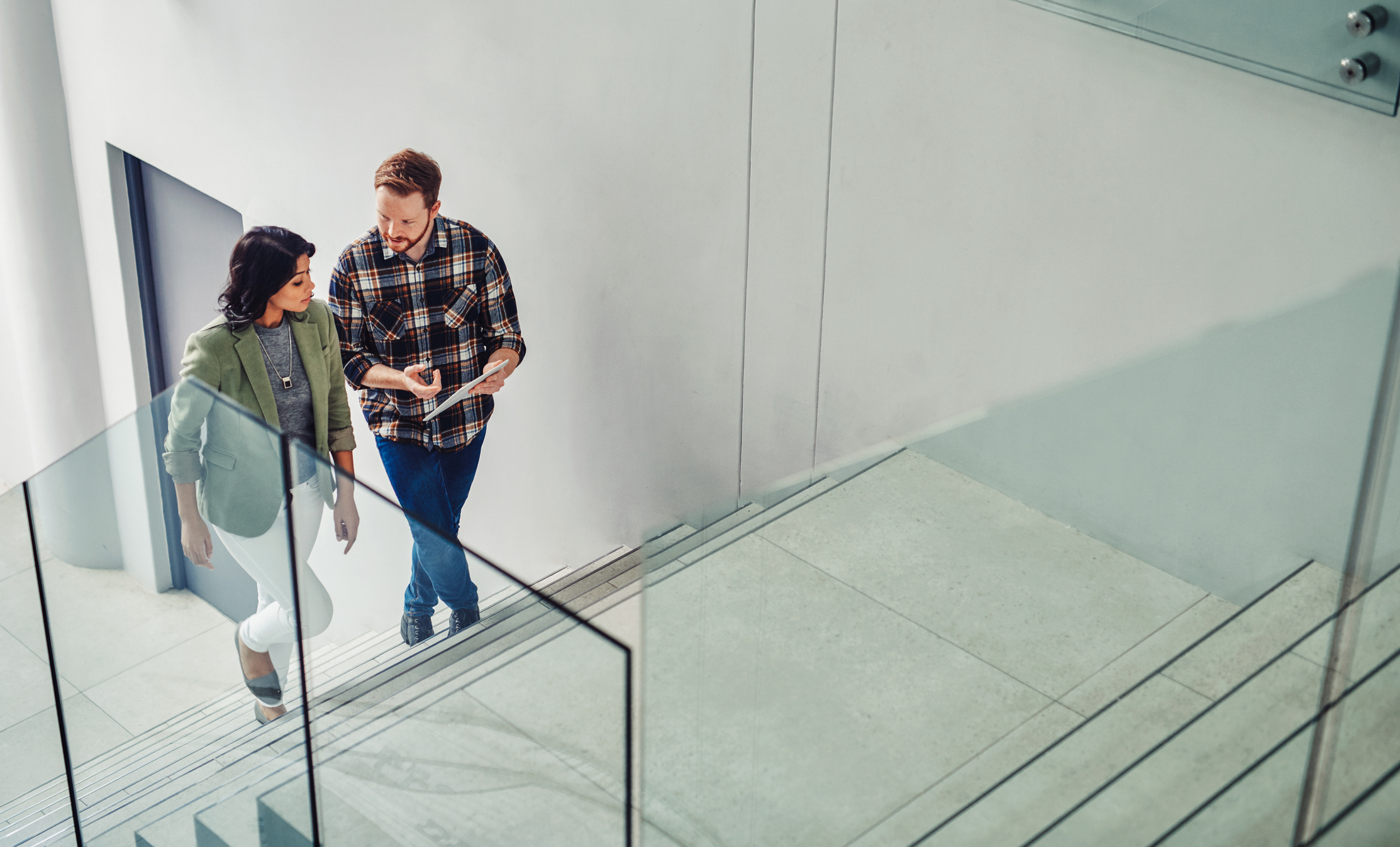 For better leadership and working life
We are experts in demanding recruitment, psychological personnel assessment, and management and organizational development.
---
Comprehensive solutions tailored to your organization's needs
In-depth knowledge of work and organizational psychology, leadership behaviour, and modern recruitment is at the core of everything we do. Our services support companies of all sizes and stages in demanding expert and leadership recruitment, developing leadership skills, and change management.
---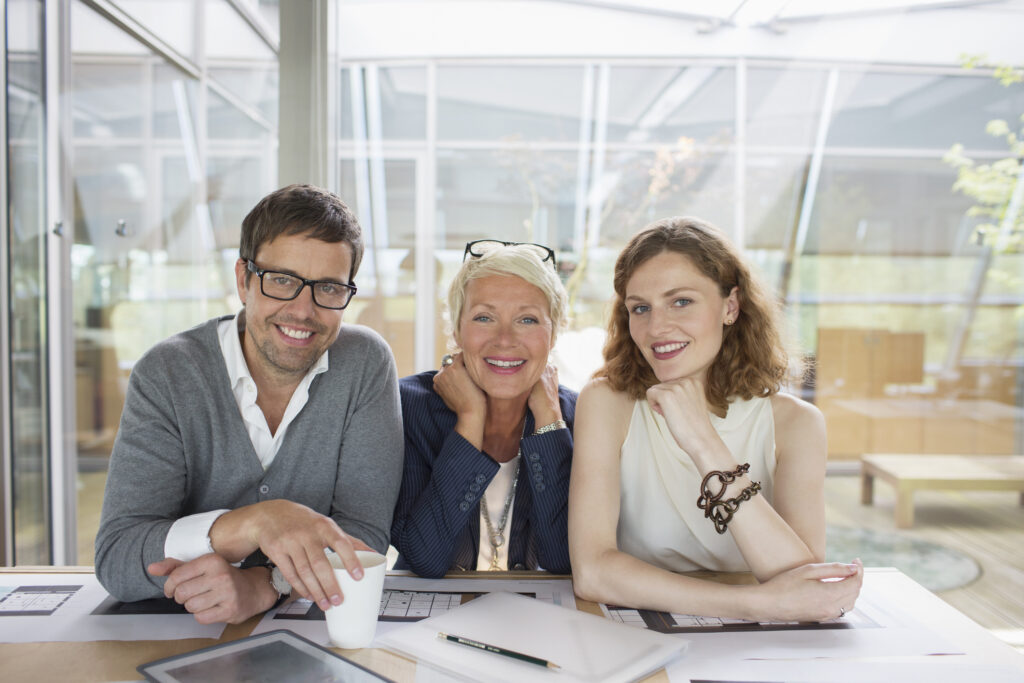 Psychological personnel assessment
Psychological personnel assessment, also known as suitability assessment, is an effective and reliable way to better understand an individual's strengths and areas for development. This information can be used in recruitment, onboarding, and personal career development.
---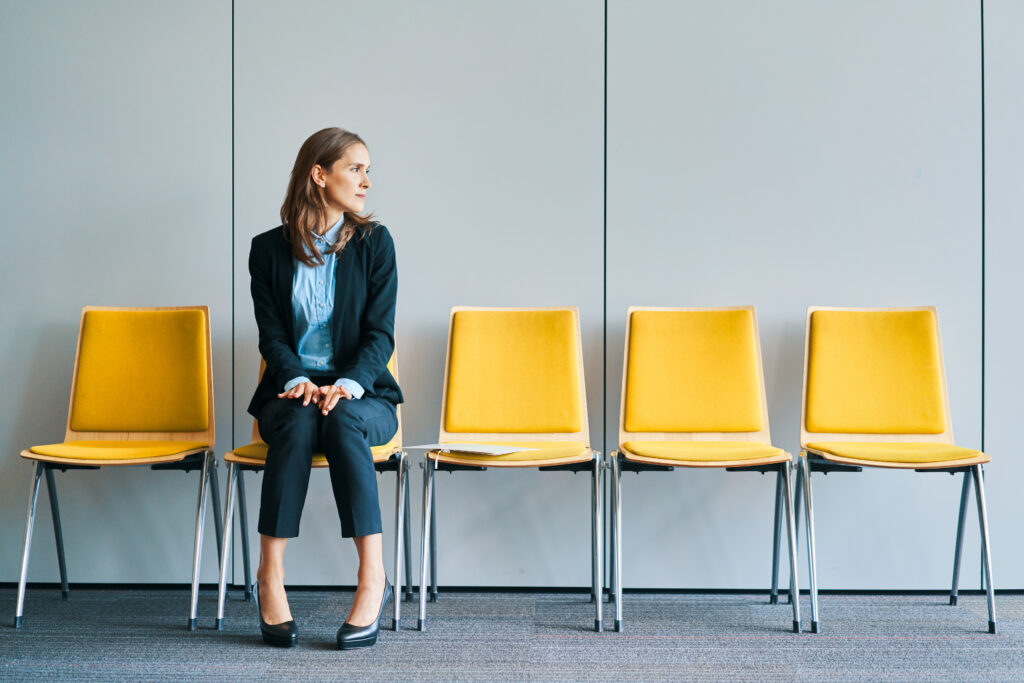 Recruitment services
Effective recruitment management attracts the best experts and managers to the organization and strengthens its expertise. Our experienced recruitment professionals help organizations across industries succeed in demanding recruitment processes, enhance employer brand, and stand out in the job market.
---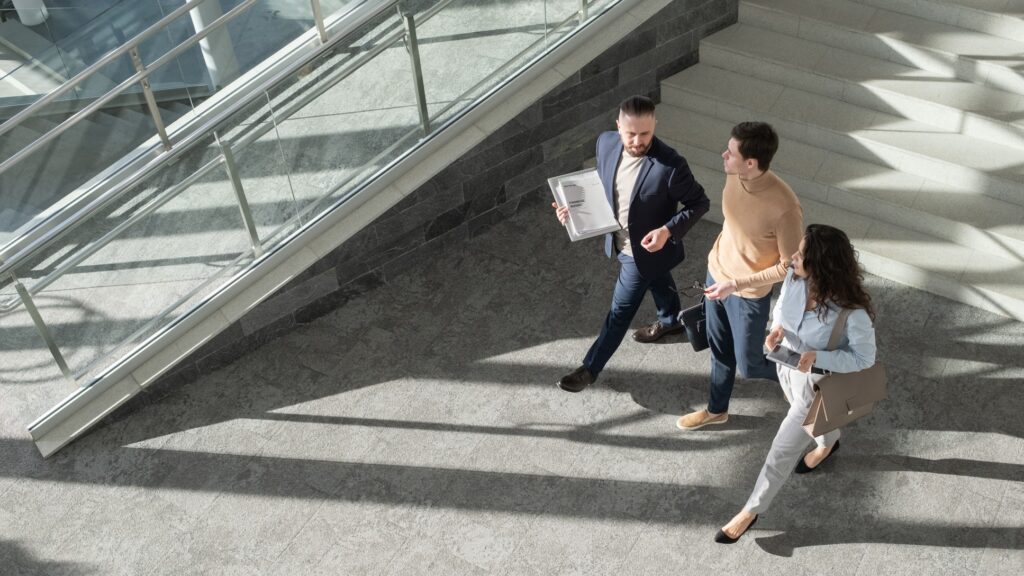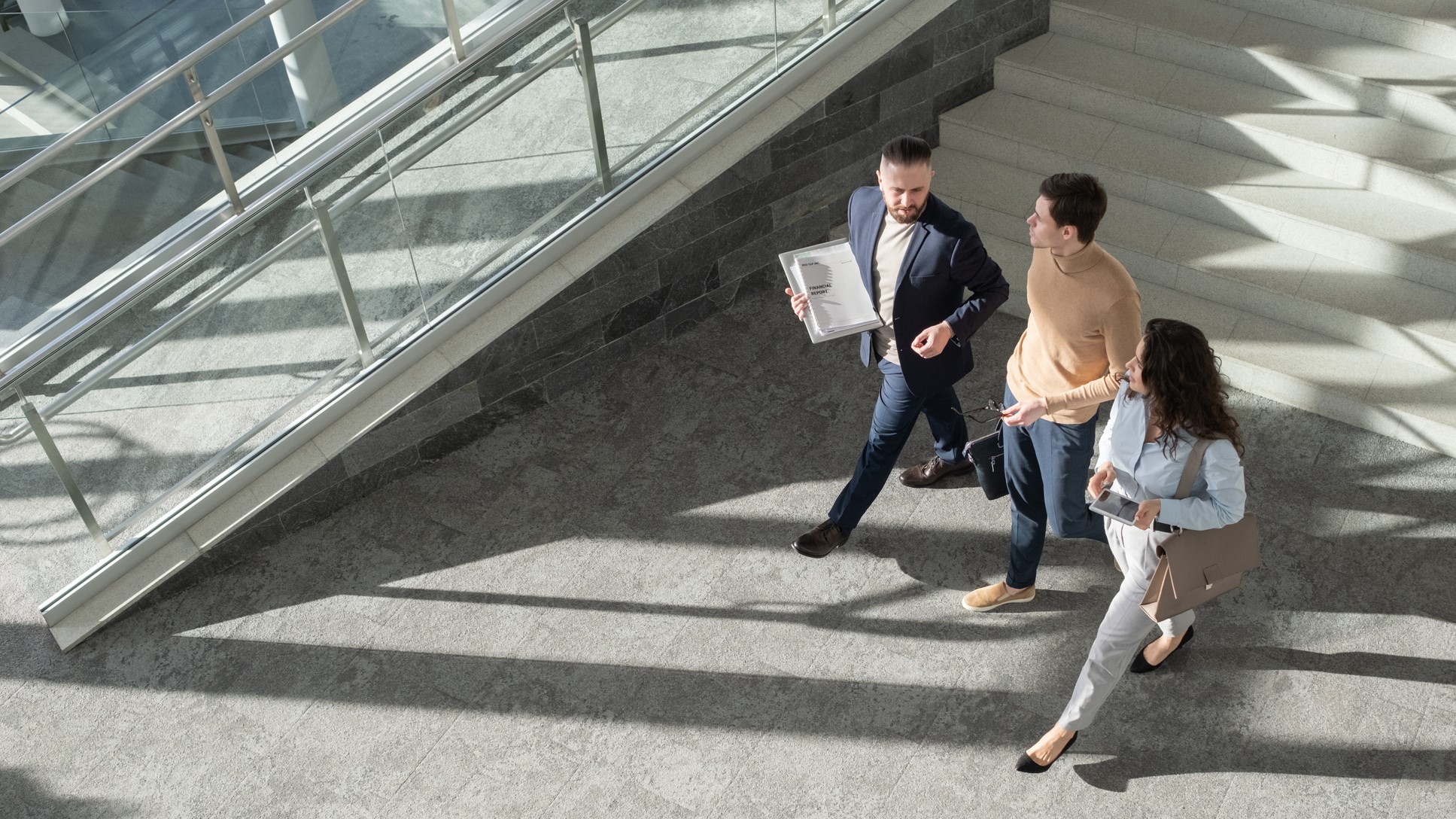 Development services
Deep knowledge of human behaviour, organizations, and industries is our recipe for truly effective development programs. Our high-quality development services, such as coaching and training, are based on scientific research and an in-depth understanding of organizational psychology.
---
Trusted by Finland's leading organizations
We work with Finland's leading companies, startups, and public sector organizations.
---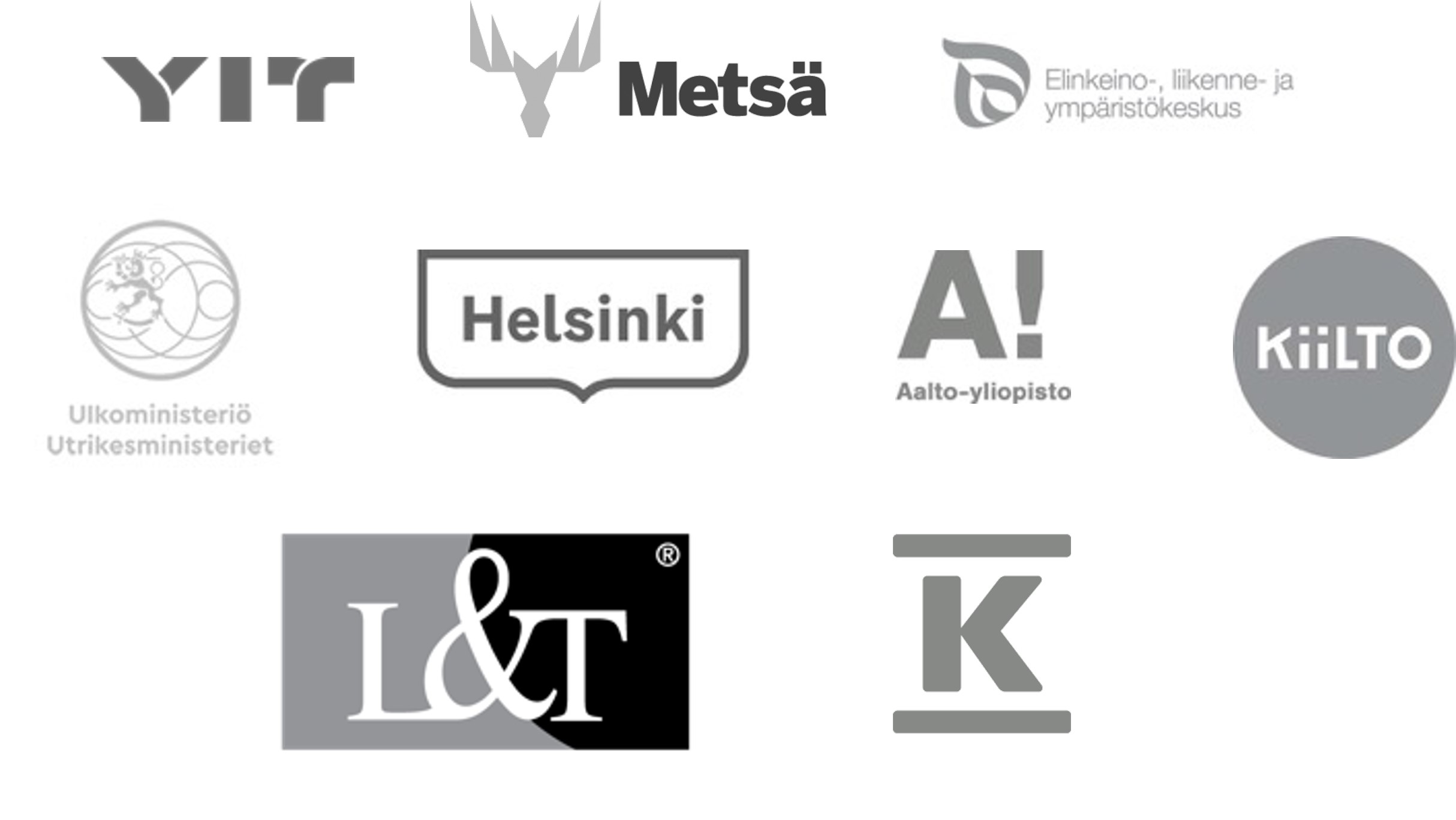 ---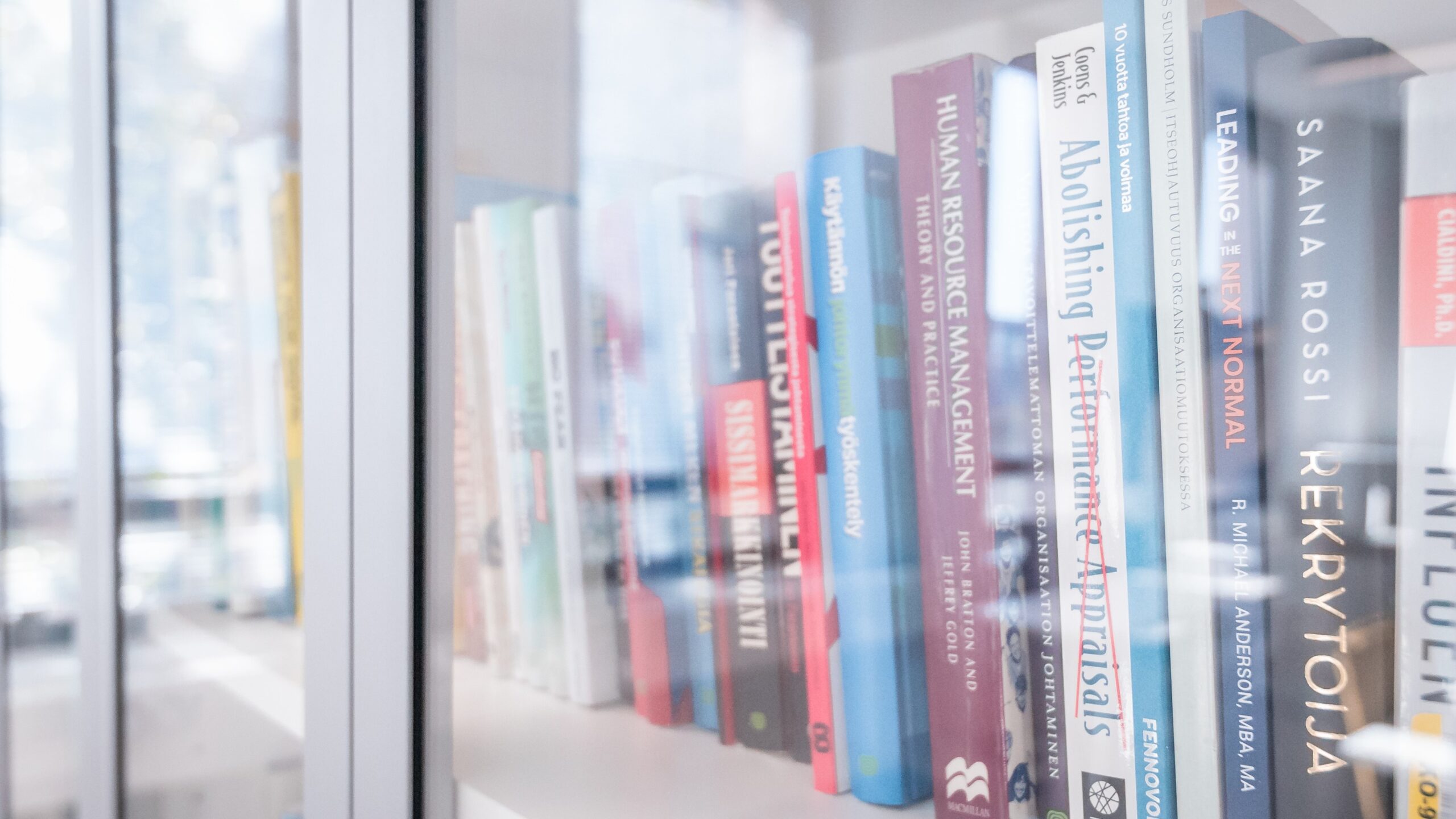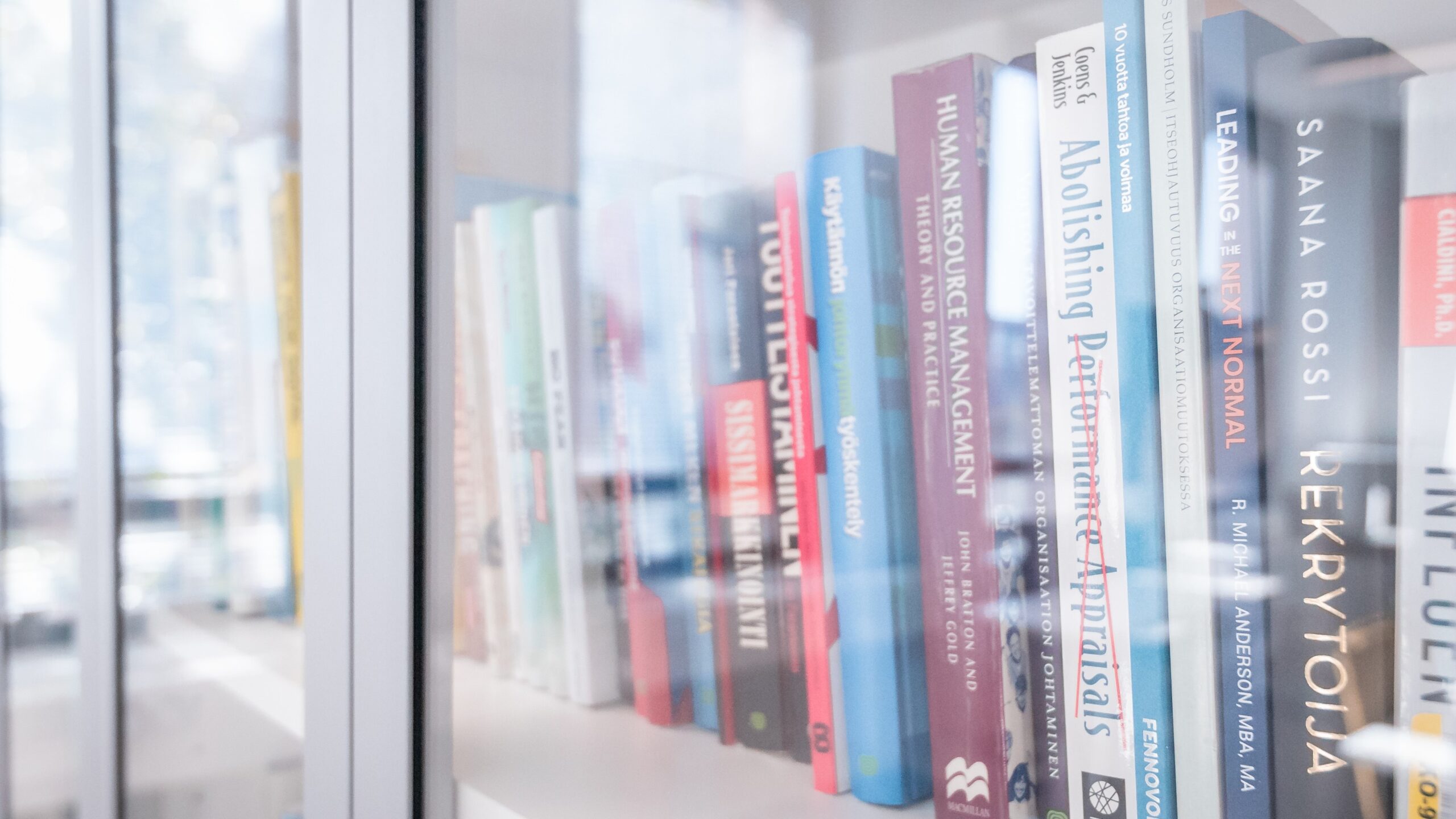 Continuous research and development
We want to offer our clients the best and most up-to-date tools in the industry. That is why we invest in our own research and development activities, ensuring quality monitoring and the most reliable services on the market.
---
News and Insights
---
Over the years, the company's services have expanded from personnel assessments to recruitment and organizational and leadership development. The cornerstones have always been keeping up with the latest research and setting high internal goals.
---