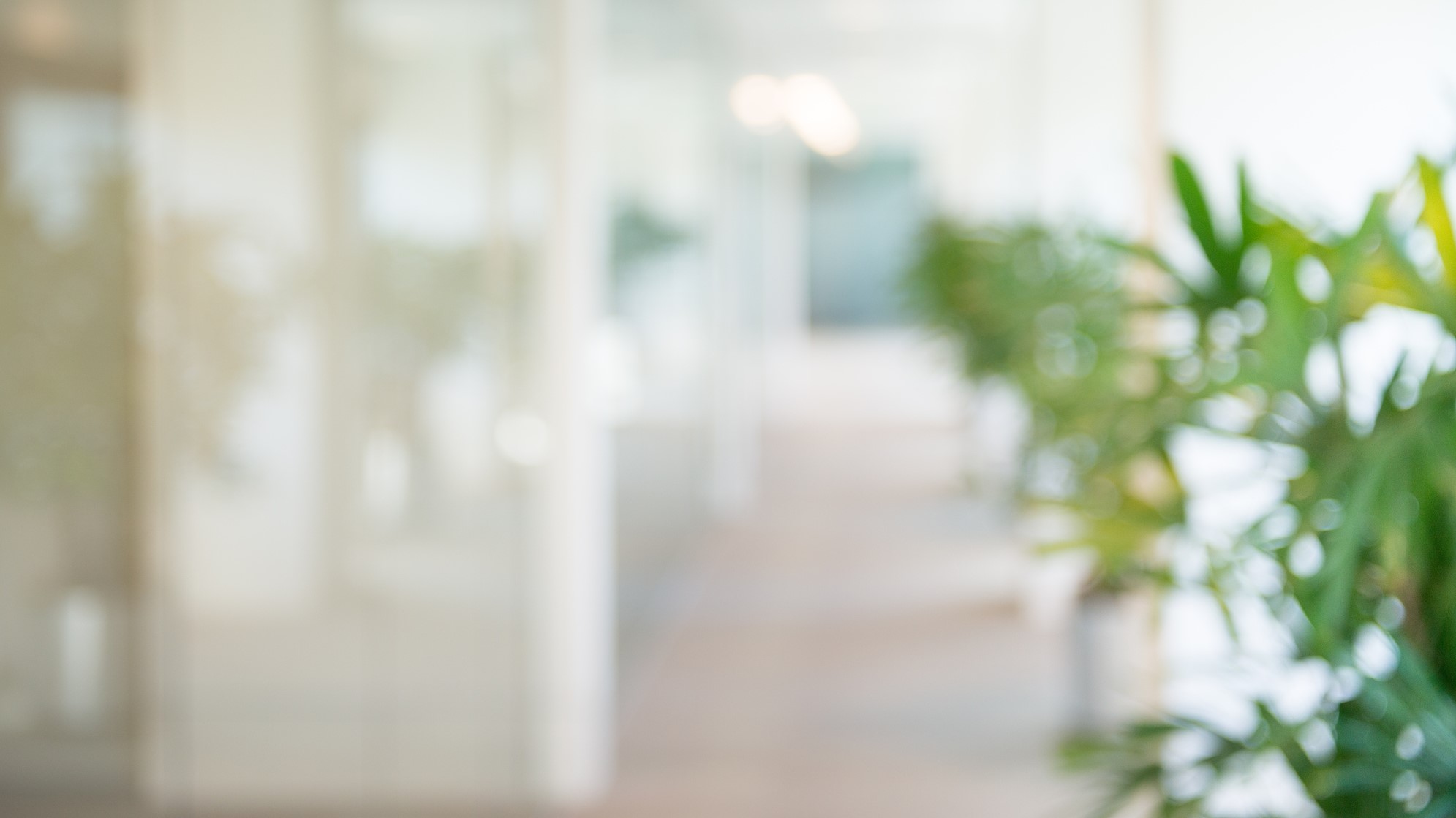 About Psycon
Psycon is a Finnish consulting company specializing in recruitment, psychological personnel assessments, and leadership and organizational development. We want to build better working life and leadership and make a positive impact on society.
Our roots lie in peer-reviewed science, in-house research and development, and deep knowledge of psychology and business. Our assessments, coaching, and development programs always use scientifically proven methods. Follow-up studies ensure that the changes in leadership, motivation, and behaviour are tangible and long-lasting.
Our services are based on in-depth knowledge of work and organizational psychology, leadership behaviour, and modern recruitment. Our services support companies of all sizes and stages in demanding expert and leadership recruitment, developing leadership skills, and change management.
A broad understanding of the needs of different organizations across industries is our strength. We are the trusted partner of the leading Finnish organizations, helping them recruit and develop leadership and workforce. Our clients range from listed corporations to startups to public organizations.
---
---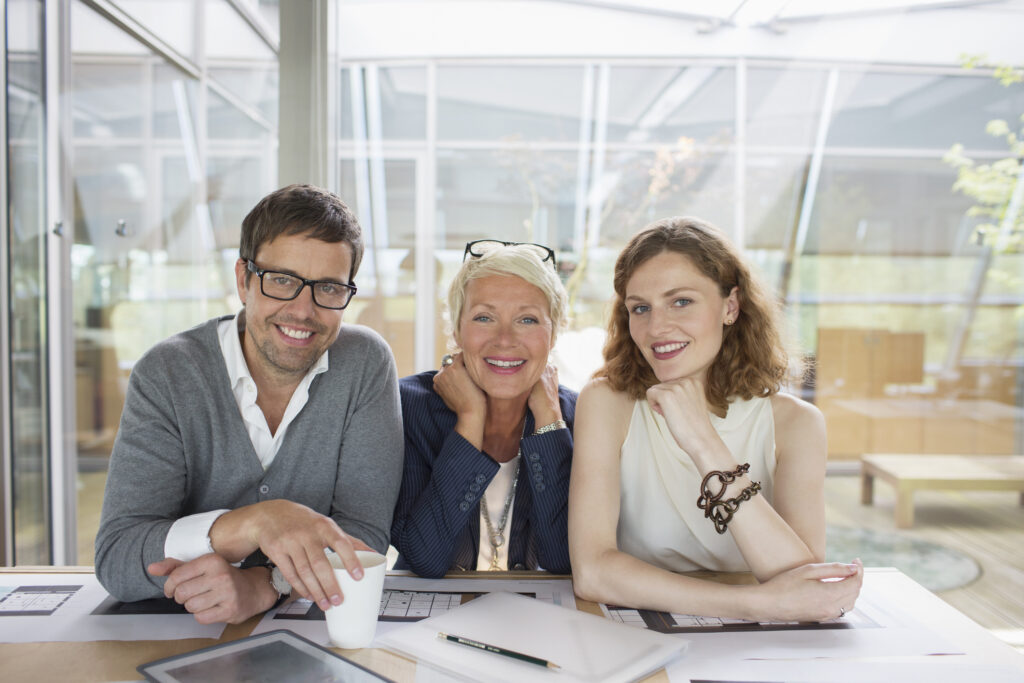 Psychological personnel assessment
Our legalized psychologists understand the needs of different kinds of organizations and have a proven track record of working with companies across industries. We only use measurements and methods that are scientifically proven and aligned with the recommendations of the Finnish Psychological Association.
---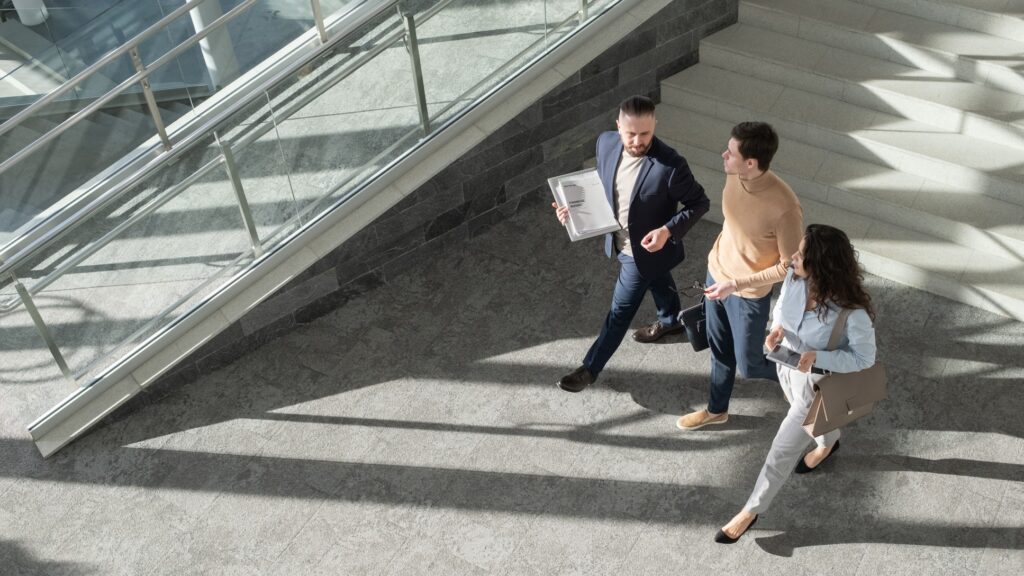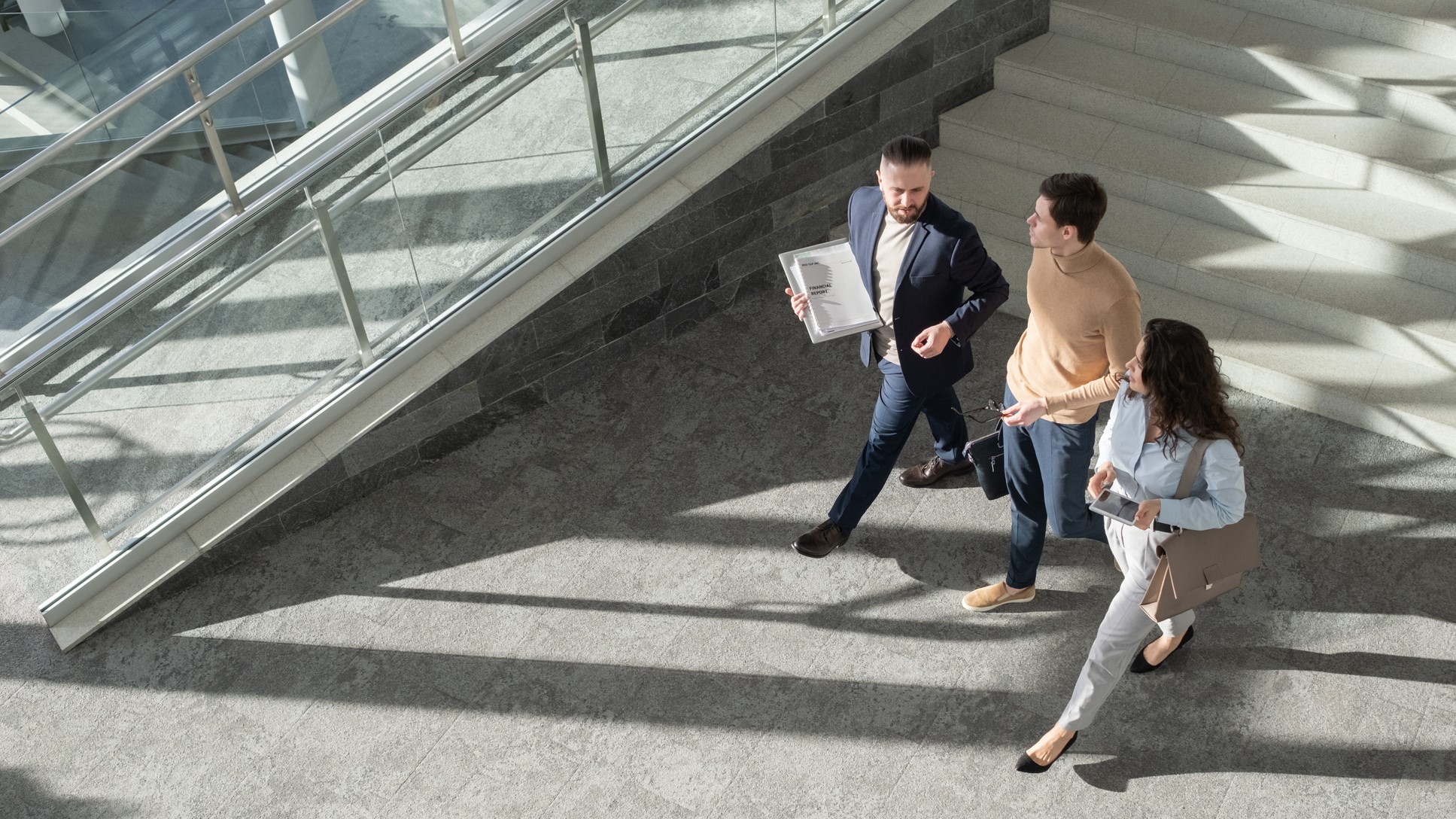 Development services for organizations and individuals
Our formula for measurable impact is the in-depth knowledge of work and organizational psychology, leadership behaviour, and modern recruitment. We utilize the most recent organizational psychology and human learning research in all our services. Our approach is always based on strengths and identifying and developing existing strengths.
---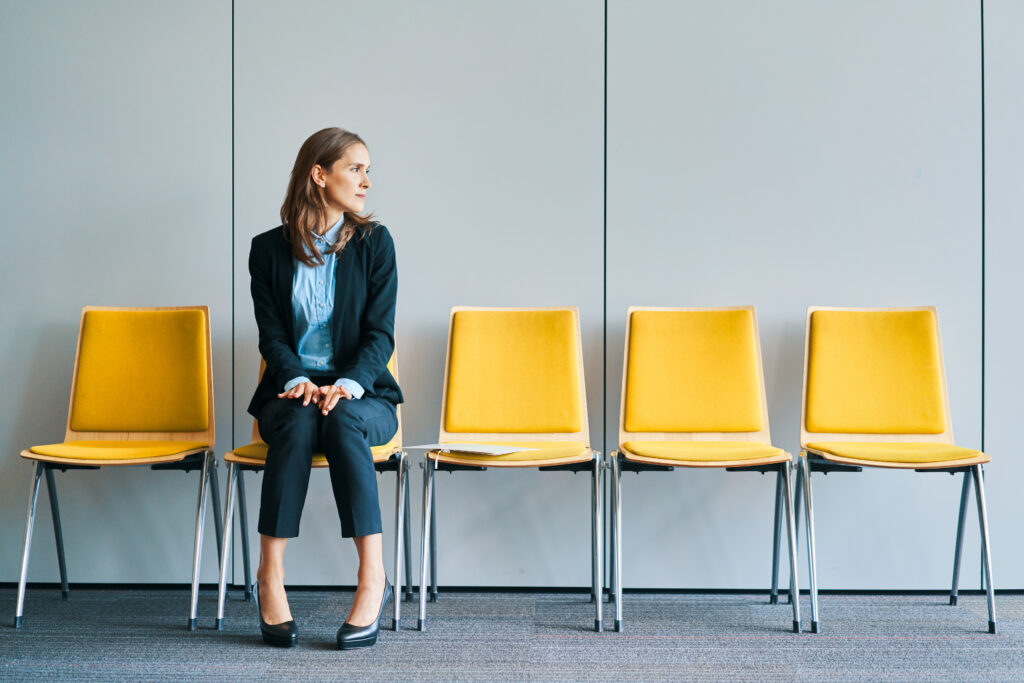 Recruitment services
Our experienced specialists understand modern recruitment methods and channels that support employer branding. We strive to build confidence in the recruitment process and ensure that every candidate will find employment opportunities. After the decision, we offer support in onboarding the new employee and help them succeed in their new role.
---
Our partners
We work together with some of the most trusted companies in the industry. In Sweden, Norway, and Denmark, our partner is Assessit. In Lithuania, we collaborate with Premium Esse.
---