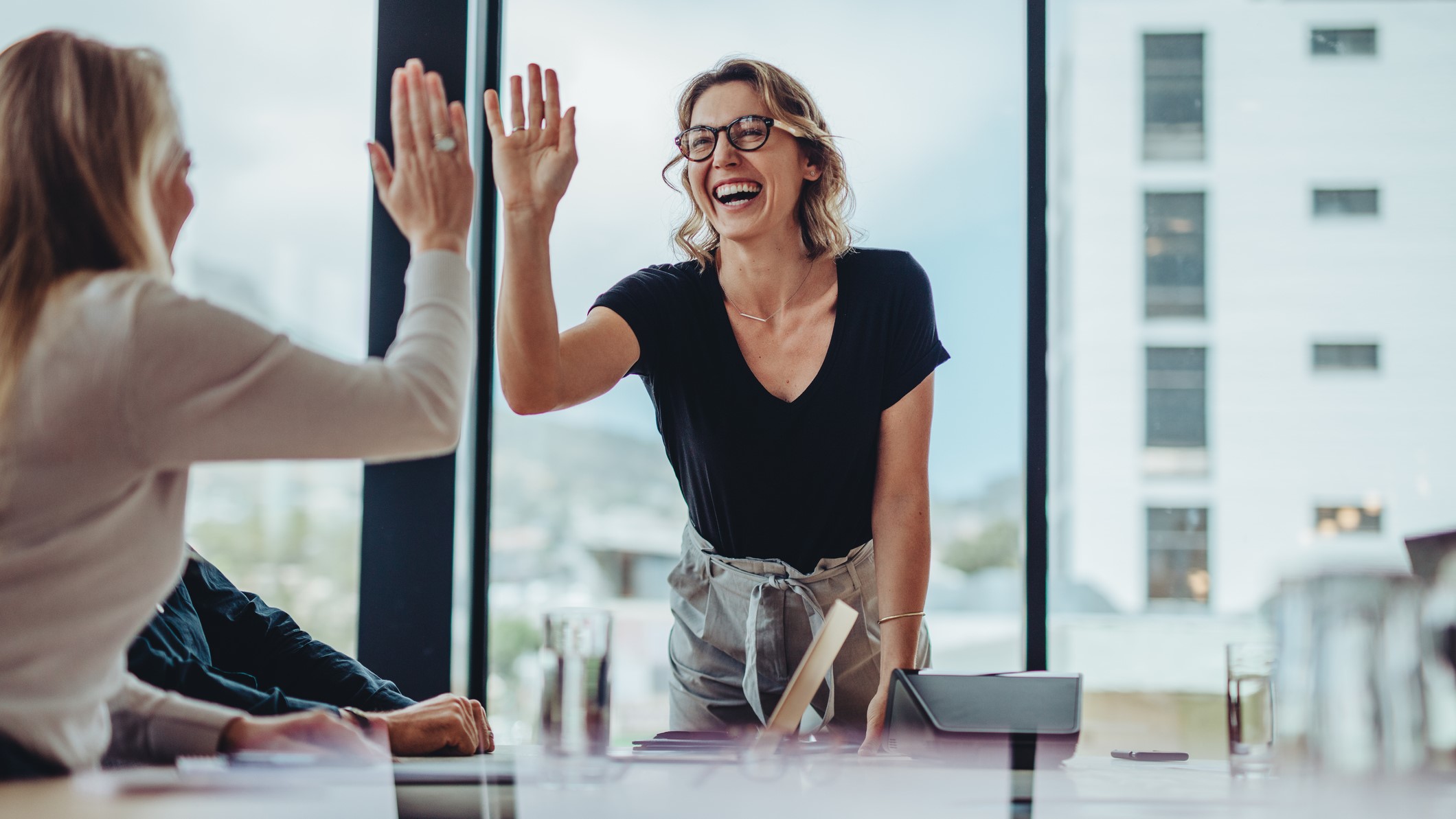 Leadership development
Effective leadership is the cornerstone of any successful organization. Our tailored leadership development services help build leadership skills and a unique leadership profile.
An ever-changing world demands effective leadership. Our experienced professionals in leadership, coaching, and organizational behaviour support leaders, managers, and management teams of all sizes to lead better and implement strategy effectively.
---
360 assessment
Our popular 360 assessment maps out the organization's skills and supports the development of managers and experts.
The assessment gathers comprehensive feedback from the assessed person's supervisor, colleagues, subordinates, and partners with a convenient online tool. The survey offers actionable and structured feedback on the person's leadership and communication style and practical tools for developing in their role.
Doing a 360 assessment is fast and effortless. Our turnkey service includes everything from participant communication to report delivery. The assessment can be tailored to the role's needs and incorporate elements like organizational values or specific leadership styles.
Respondents complete the assessment questionnaire online. The results are available a week later in an easy-to-read visual report, which offers a clear picture of the assessed person's strengths and development areas and concrete tips for developing in their role. Our expert reviews the results and discusses further development activities in a feedback discussion with the participant.
---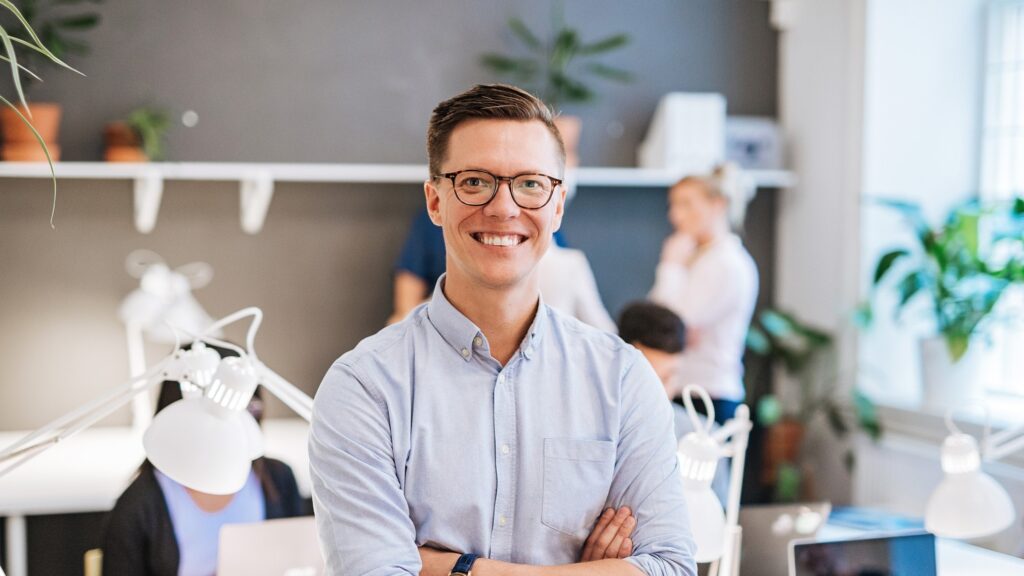 The 360 assessment strengthens
the development of managers and experts
identifies personal strengths and development needs
supports the development of the leadership culture
maps out skills and potentials
and cultivates a culture of feedback and discussion in the organization.
---
Management audit
Management audit is a powerful strategic tool that assesses the ability to lead the organization towards success. The audit provides reliable information for managers to enhance their self-awareness and develop leadership skills.
Management audit suits companies of various sizes and life cycle stages, offering actionable insights into management's competence and development needs. The information can be used in strategic resourcing, succession planning or as part of a due diligence process.
We always use multiple scientifically proven methods, such as psychological personnel assessments and simulations, to ensure the quality of the information.
---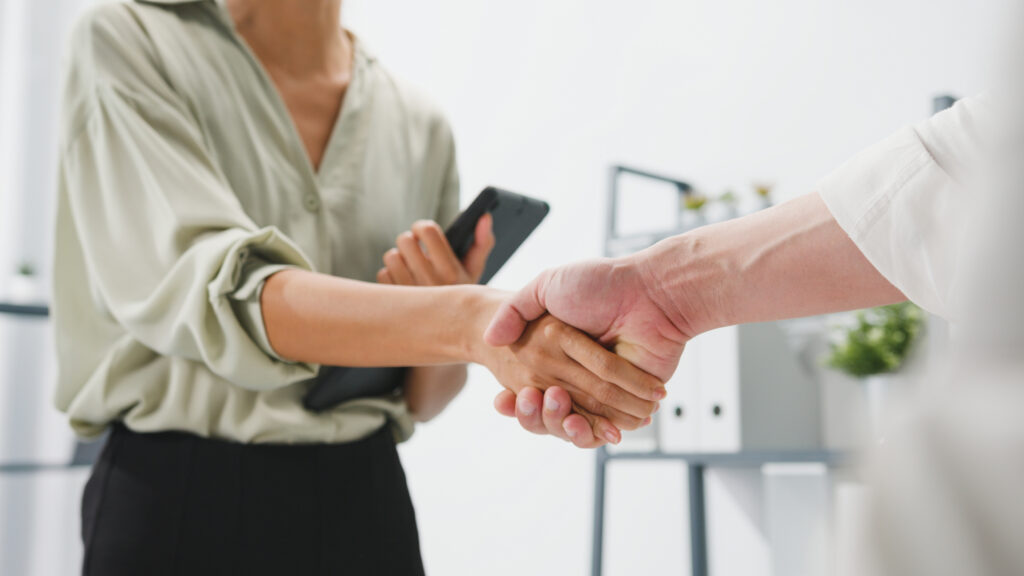 Management audit includes
A detailed project plan tailored to the organization's needs
A multi-method approach that includes both individual assessments and group simulations
A clear and actionable report with insights for making business decisions and planning follow-up actions.
---
Development programs for management teams
The management team must be able to execute the organization's strategy and respond swiftly to changes in the operating environment.
A comprehensive assessment and development program ensures that the group dynamics in the management team are good and that the operating methods meet the needs of tomorrow. The program's goal is to deepen the team's understanding of human behaviour and diversity and provide them with tools to put this to use in their work.
Management team development programs are suitable for organizations facing different challenges and at different stages of their life cycle. The program, always tailored to match the organization's needs and management team objectives, can include structured interviews, 360 assessments, coaching, and facilitated feedback discussions. It can also be conducted for international and remote teams.
Our experienced experts have a proven track record of working with organizations across all industries and different kinds of management teams. All our experts have qualifications in coaching, workplace counselling or psychotherapy.
---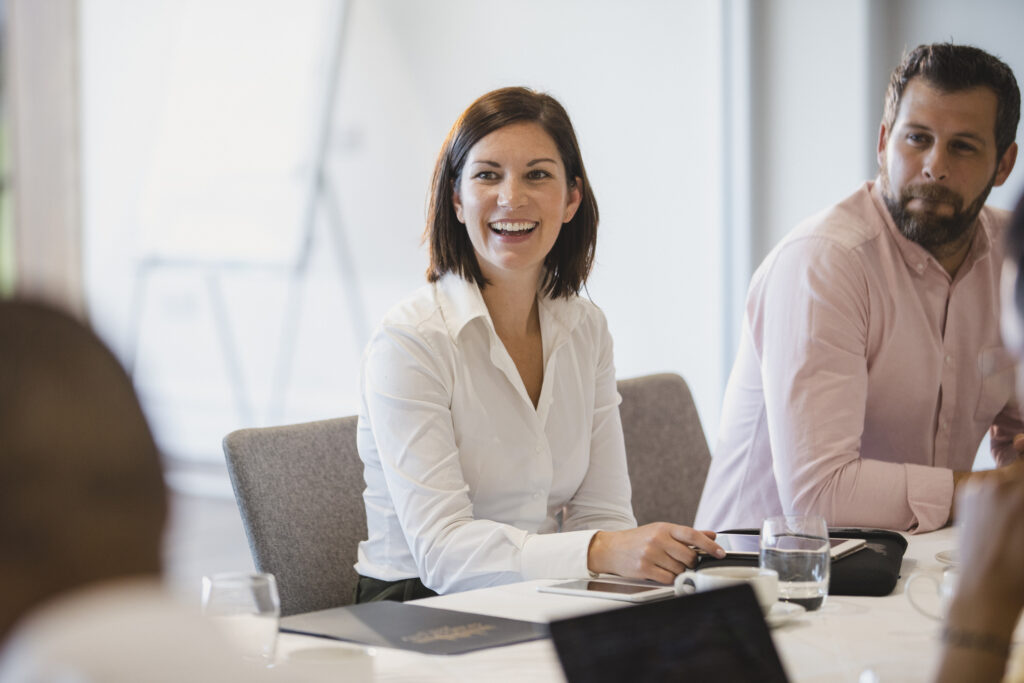 The development program supports management teams in situations like:
Changes in the organization's strategy or structure
New management team and roles
Mergers and acquisitions
Renewing the leadership culture
Enhancing and developing management team collaboration
---