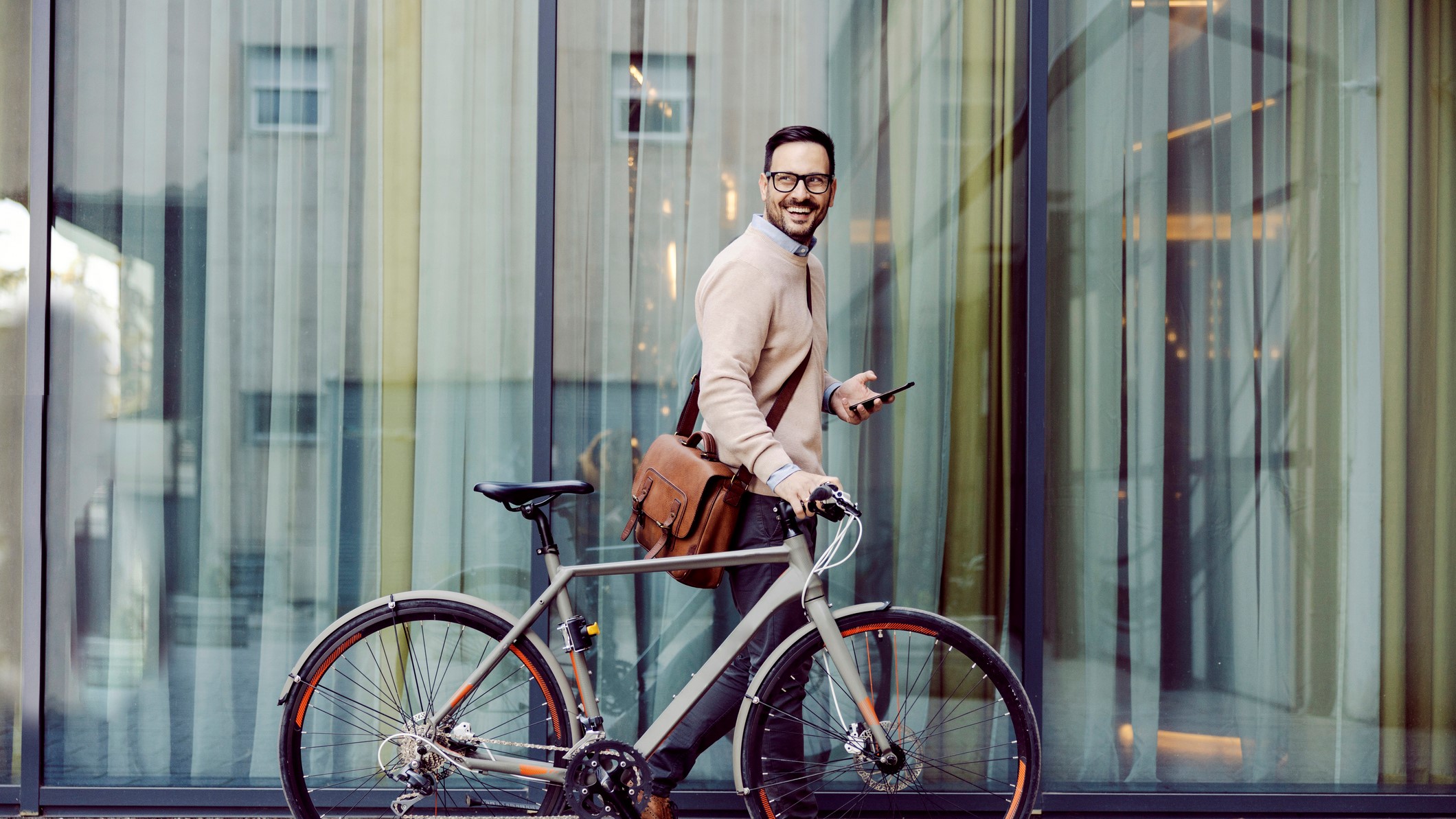 Individual development
Investing in personal growth benefits the entire organization.
Our services for individual development help onboard and engage new employees, cultivate management skills, and promote resilience. Along their personalized development journey, the participants learn to leverage their full potential and discover practical tools for work and leadership.
---
Coaching
Coaching focuses on finding solutions that support the development of leaders and experts and help them navigate challenging situations.
Coaching helps individuals leverage their strengths and gain practical tools to achieve their personal and organizational goals. It is an intensive process that often yields quick results. The impact can be measured through feedback from colleagues and subordinates, self-assessments, and changes in the organization's KPIs.
Both individuals and small groups benefit from solution-oriented coaching. It can solve a specific challenge or development need, but it is often part of a broader organizational development or training program. In group coaching, perspectives and solutions are sought together to address challenges in working or leadership.
---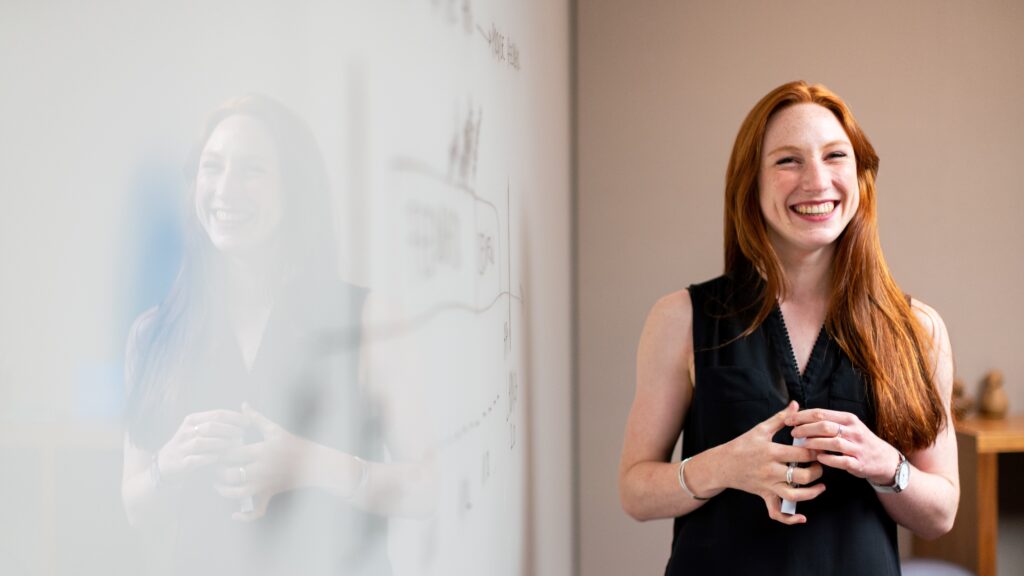 Goals for coaching can include
Achieving a new level of work performance and leadership
Implementing a challenging change process
Taking on a new demanding area of responsibility
Improving efficiency, time management, decision-making, and prioritization
Clarifying career goals and creating a personal development path.
---
Uplift coaching
Uplift coaching is an individualized coaching program for key personnel. It is always tailored to the needs and development areas of the individual and the organization. The program can be used to explore further the results of psychological personnel assessments or as a stand-alone program.
Uplift coaching is a valuable tool for supporting new employees during onboarding or existing personnel transitioning into new organizational roles. The program includes coaching sessions, tailored exercises, and assessments led by an experienced management and behavioural expert. The supervisor can participate in the program and evaluation of the results to the desired extent.
There are two options available for Uplift coaching. Uplift 100 is a three-month-long personal coaching period for effective onboarding. In addition to onboarding, the six-month-long Uplift 200 helps to leverage the individual's strengths in the new position and includes a comprehensive 360 assessment.
---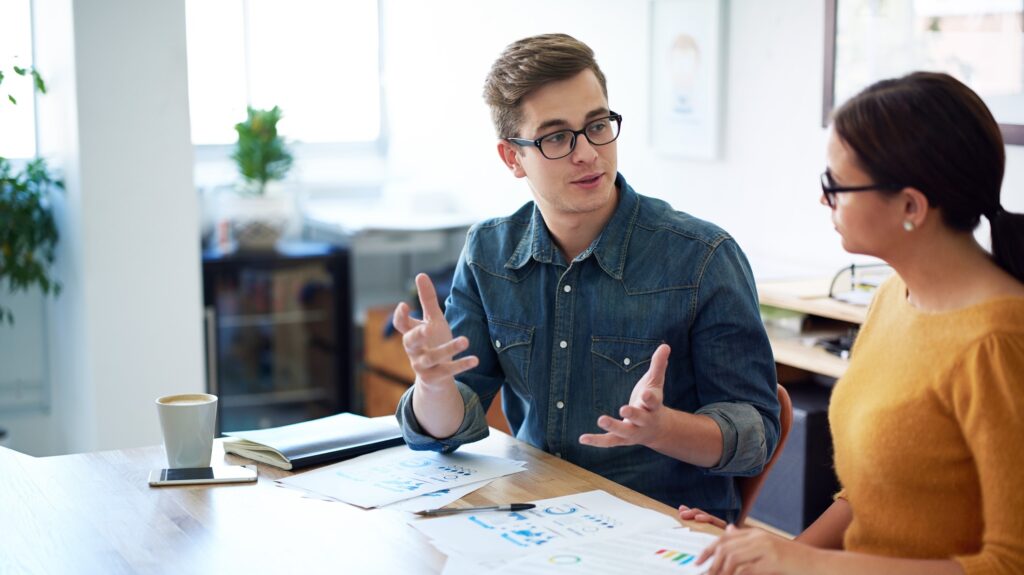 Themes for Uplift coaching:
Taking on a new role
Improving the effectiveness of leadership
Goal-setting and time management
Identifying the organization's work culture
Identifying individual strengths and development areas
---