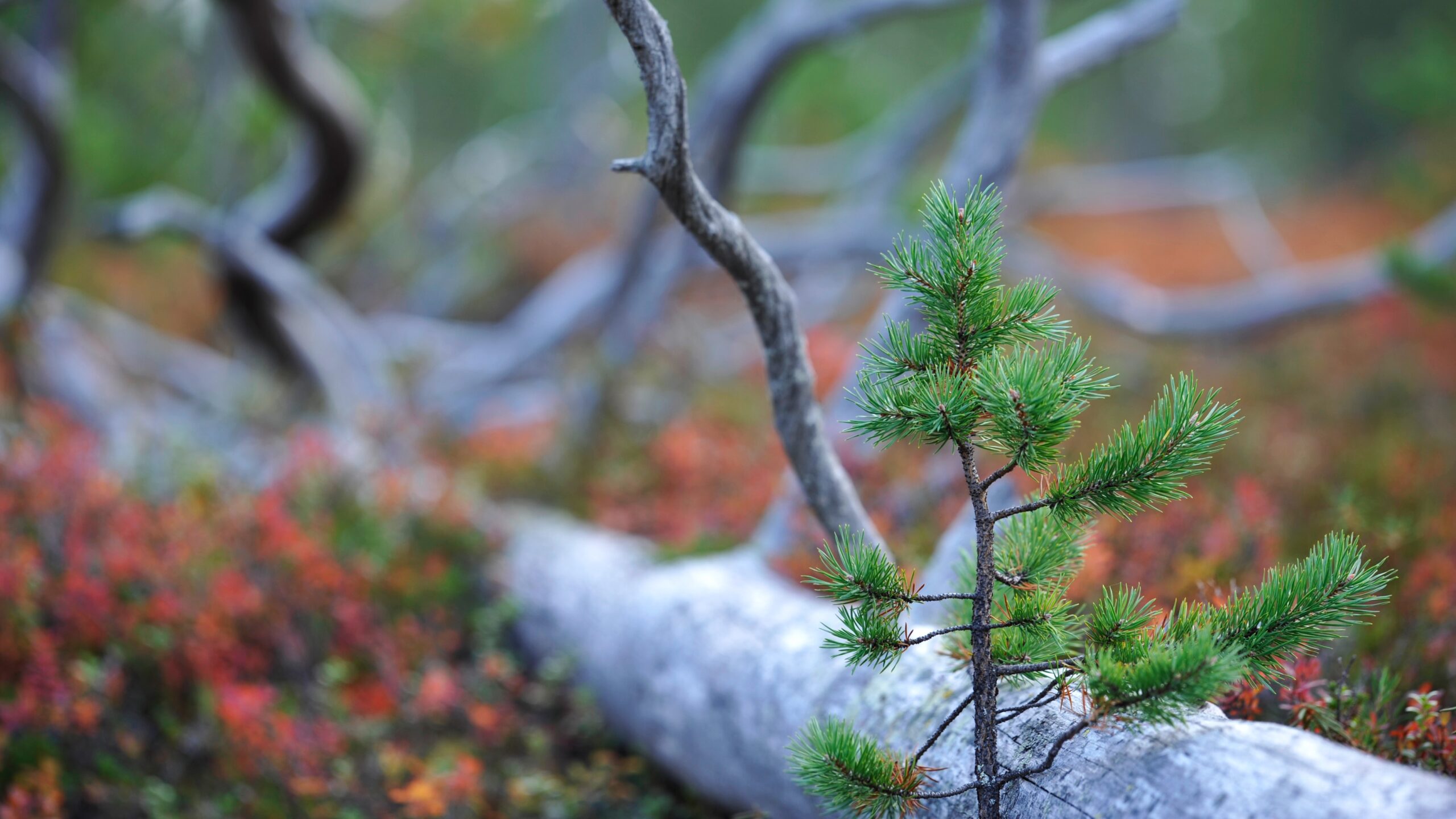 Our solutions
At Psycon, we specialize in recruitment, psychological personnel assessments, and leadership and organizational development. We want to build better working life and leadership and make a positive impact on society.
Our recipe for measurable impact is the in-depth knowledge of work and organizational psychology, leadership behaviour, and modern recruitment.
We work with organizations of all shapes and sizes, supporting them in demanding expert and leadership recruitment, developing leadership skills, and change management. Our services are always tailored to meet your organization's needs and goals. Personal service and long-term partnership are at the heart of our client work.
---
Get to know our services
---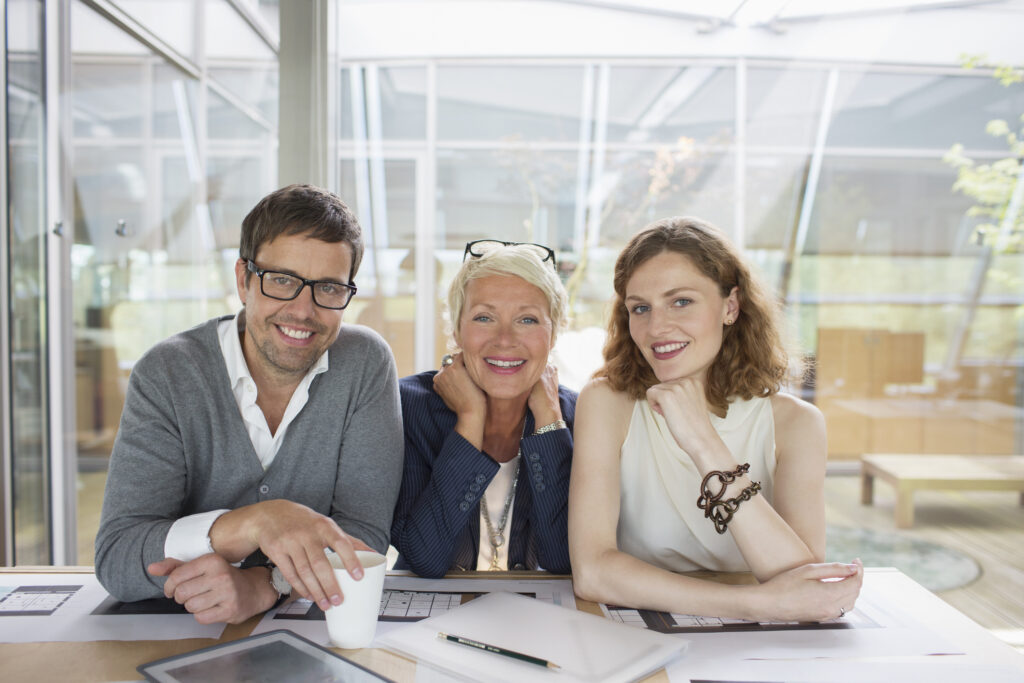 Psychological personnel assessments
Psychological personnel assessment, or suitability assessment, provides comprehensive information about a person's personality, motivation factors, leadership style, and working methods. The results can be used for recruitment decisions, developing leadership and teamwork skills, individual orientation and assessing career paths within the organization.
---
---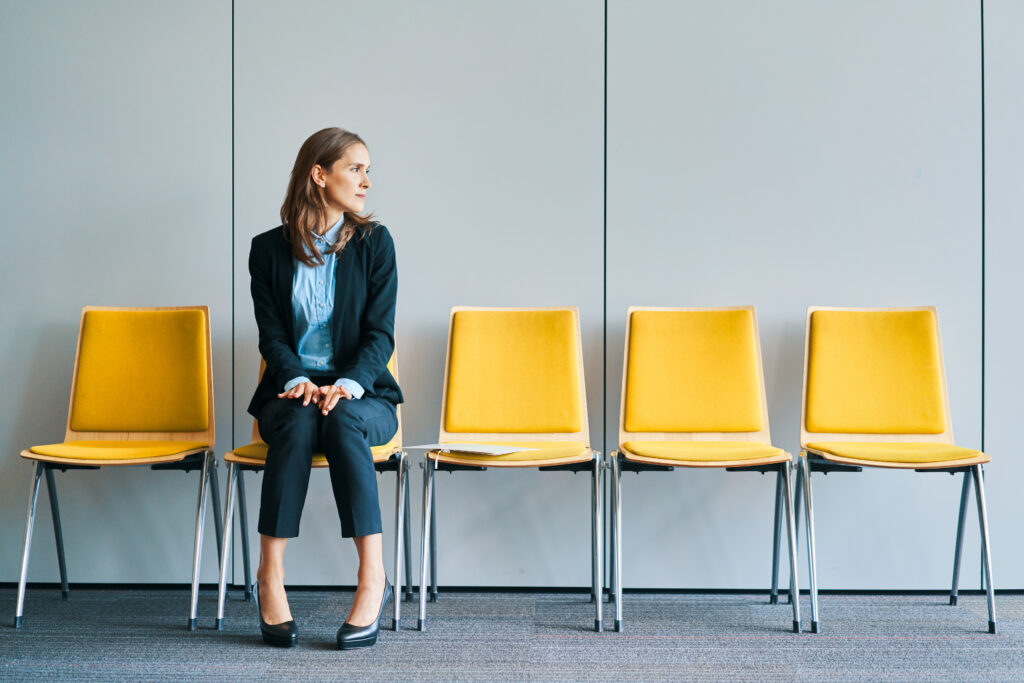 Recruitment services
Effective recruitment management attracts the best experts and managers to the organization and strengthens its expertise. Our recruitment services and experienced professionals help organizations across industries succeed in demanding recruitment processes. Well-executed recruitment builds a positive employer brand and helps the organization stand out from its competitors in the job market.
---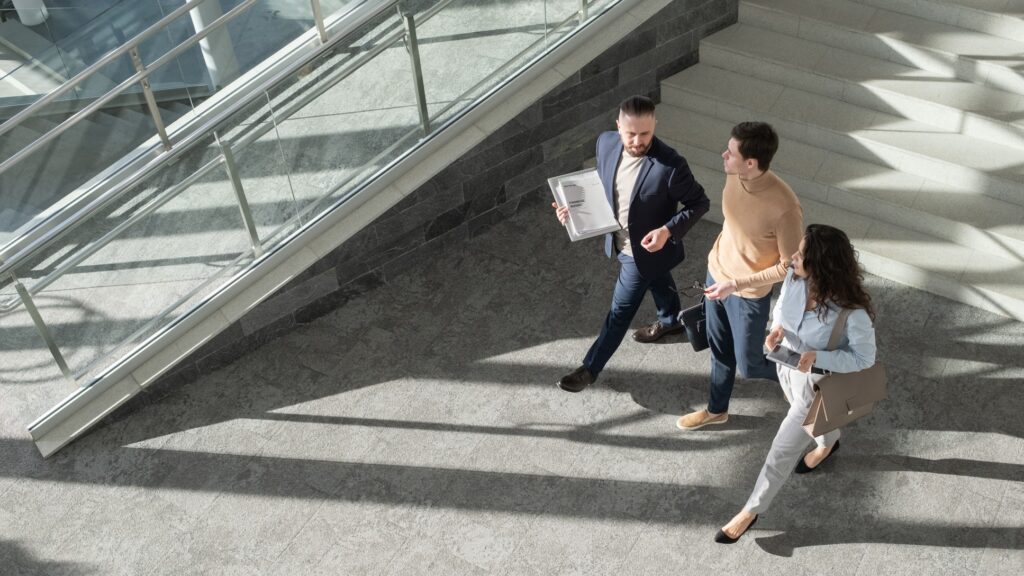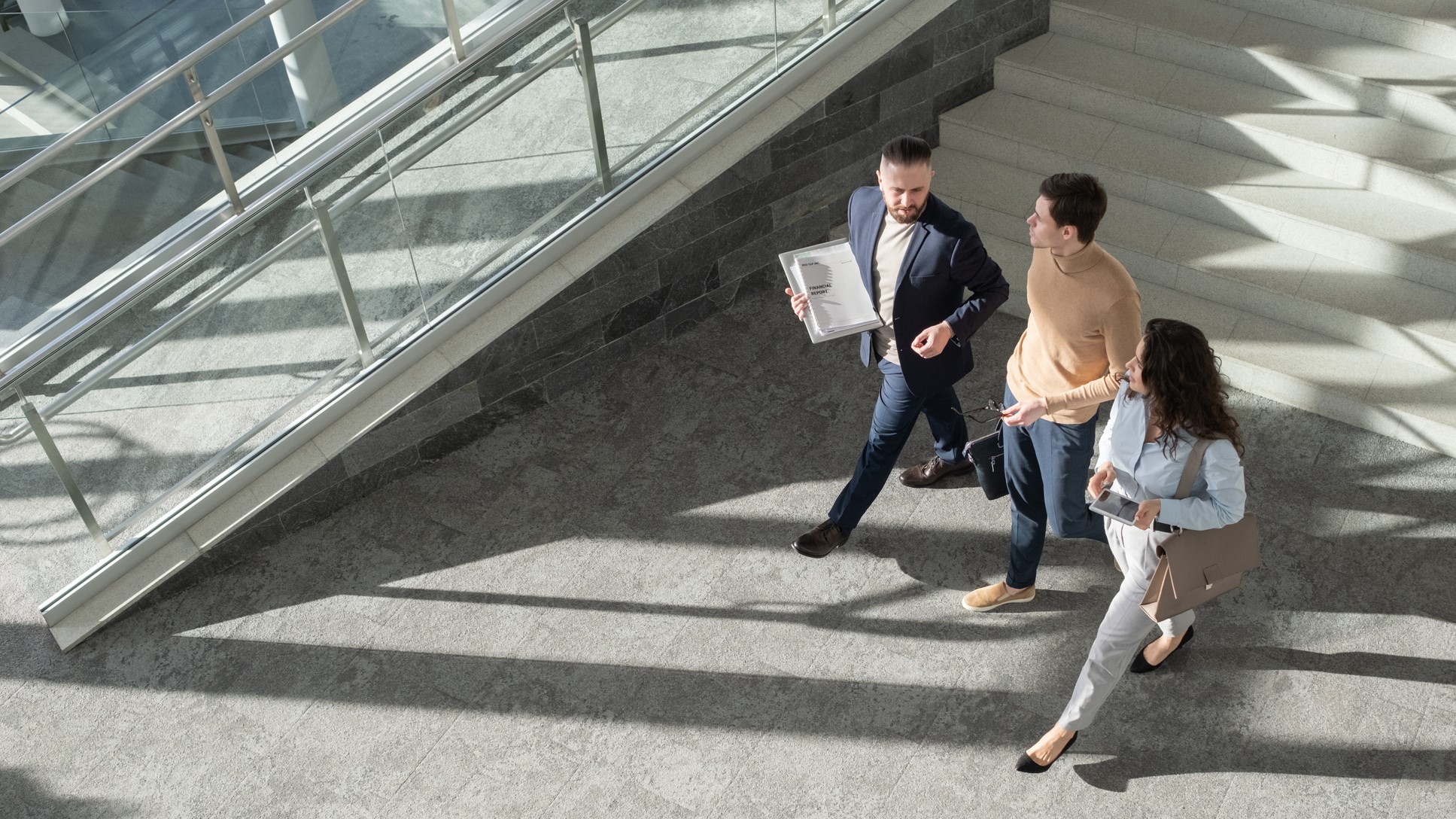 Development services
Our high-quality development services, such as coaching and training, are based on scientific research and an in-depth understanding of organizational psychology. We are the trusted, long-time partner of Finland's leading organizations, helping managers and experts develop and reach their goals. We are confident in saying that we are professionals in impactful encounters.
---
Trusted partner of the leading Finnish companies
We help organizations of all sizes and stages with challenging recruitments, personnel assessments and leadership development. We work with Finland's leading companies, startups, and public sector organizations.
---