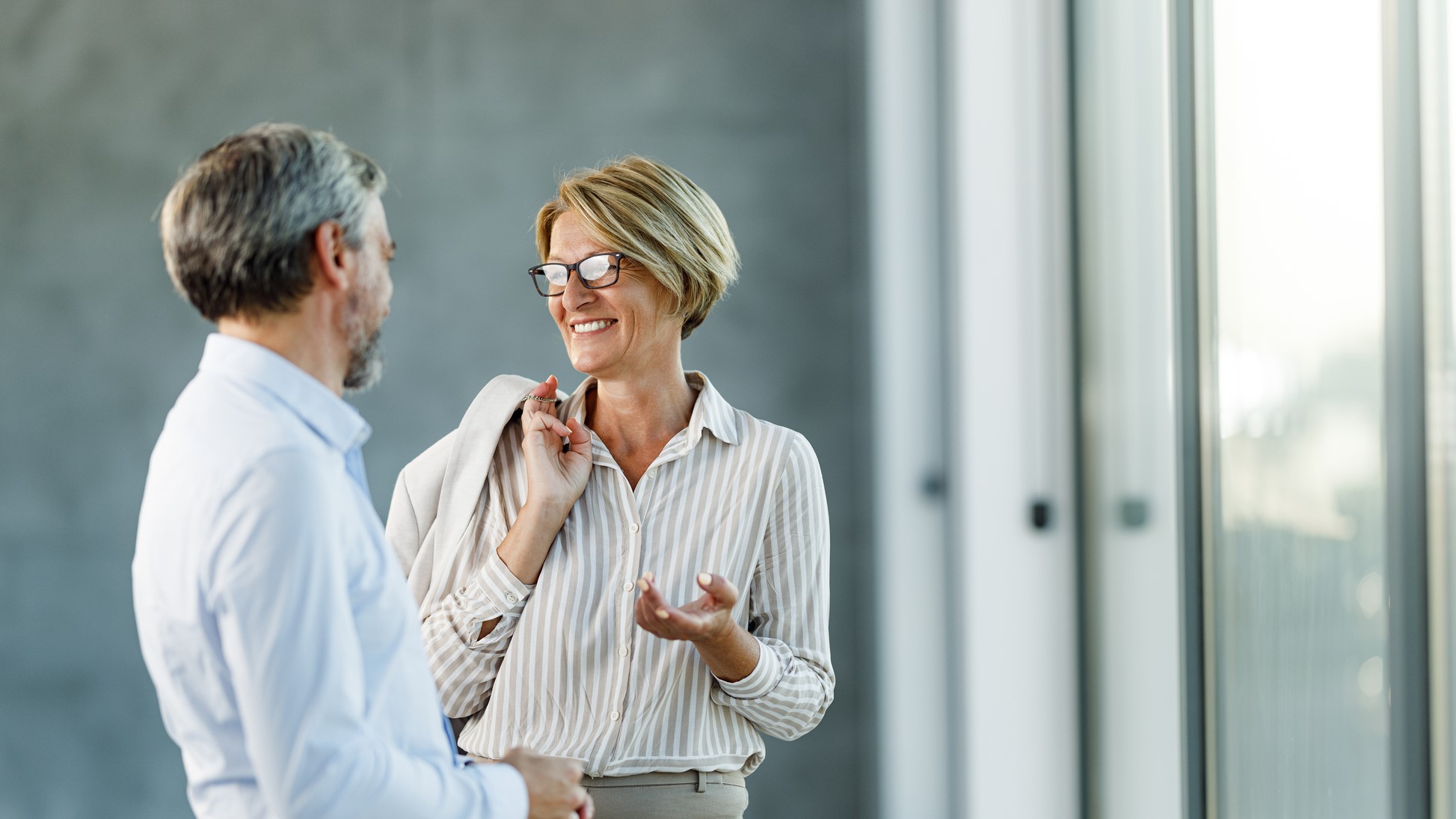 Change management services
Anticipating changes, managing change, and utilizing the organization's full potential are the key to success in a rapidly transforming world.
Situations like restructuring or mergers challenge the entire organization. Our experienced leadership and psychology professionals strengthen the organization's ability to adapt to change and guide individuals through the process.
---
Career coaching
Career coaching is an individualized coaching service for career planning, redirection, and identifying personal strengths and motivations. Coaching enhances work capacity, strengthens professional self-esteem and job search readiness, and prevents problems from escalating at the individual or organizational level.
Career coaching is beneficial for both employees and organizations. It supports people through change, leads to higher well-being, motivation, and job satisfaction, and ensures that the expertise stays within the organization.
The program is always carried out individually with the support of a dedicated coach, with modules that match the participant's needs. We also provide psychological personnel assessment and recruitment services to complement the coaching process.
---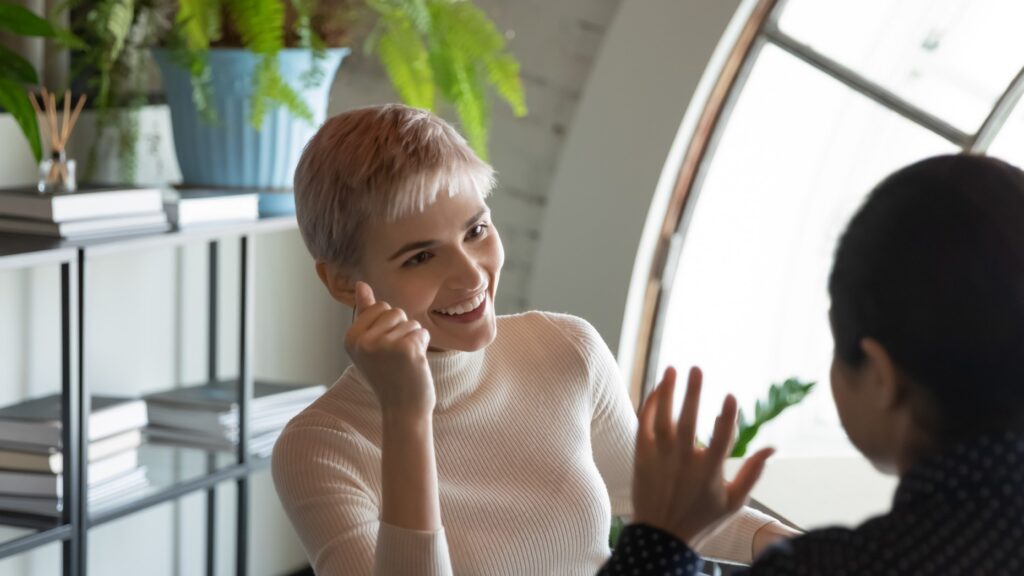 Benefits of career coaching:
Enhances awareness of competencies, development areas, and strengths and how to utilize them.
Strengthens professional self-esteem and work motivation.
Supports in finding a new direction and identifying opportunities in the job and education markets.
Updates job searching skills and supports career redirection.
Prevents problems from escalating at the individual or organizational level and supports handling emotions.
---
Ability assessment
Ability assessment is a tool for developing employee abilities and implementing the organization's strategy. The goal is to identify current capabilities and build a roadmap to meet future needs. Conducting assessments strengthens the organization's ability to respond to continuous change and ensure that employee skills remain relevant.
Ability assessment examines current abilities, identifies areas for improvement, and evaluates growth potential. This way, organizations can find the most effective ways to enhance employee skills, ensuring their relevance and career opportunities in the future.
For the participants, ability assessment is a chance to explore their strengths and development areas with the support of an external expert. It strengthens the participant's self-image and provides direction for personal development.
Our experts can either carry out the entire assessment project or support the organization with specific stages of a broader skills development program.
---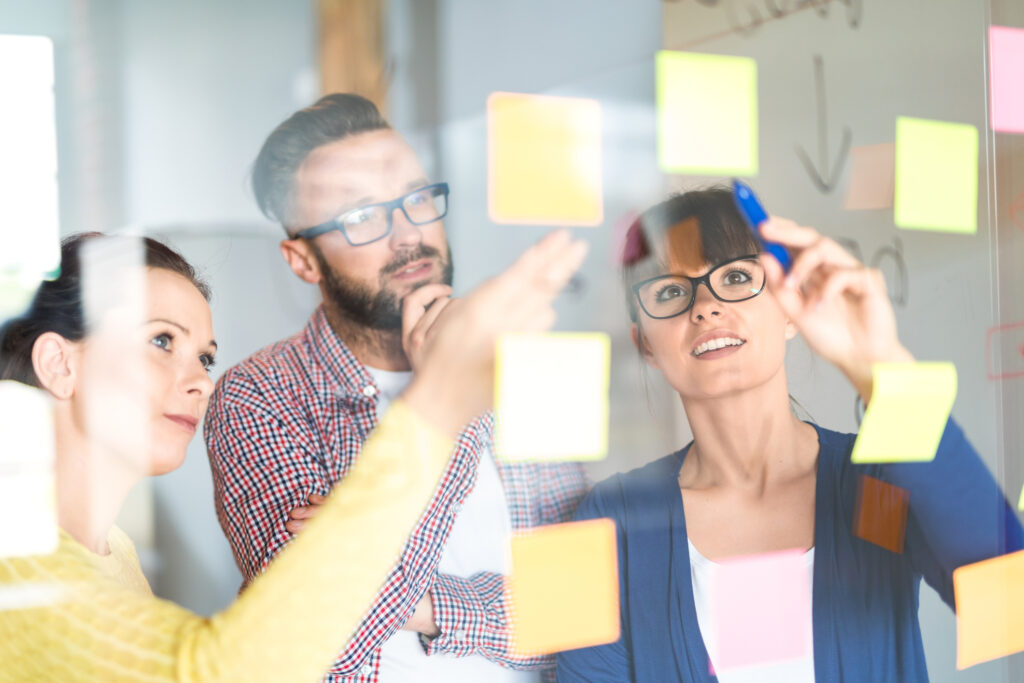 Ability assessment is a good tool for:
Organizational change management
Preparing for future changes
New business opportunities
Organizational growth
Succession planning
---