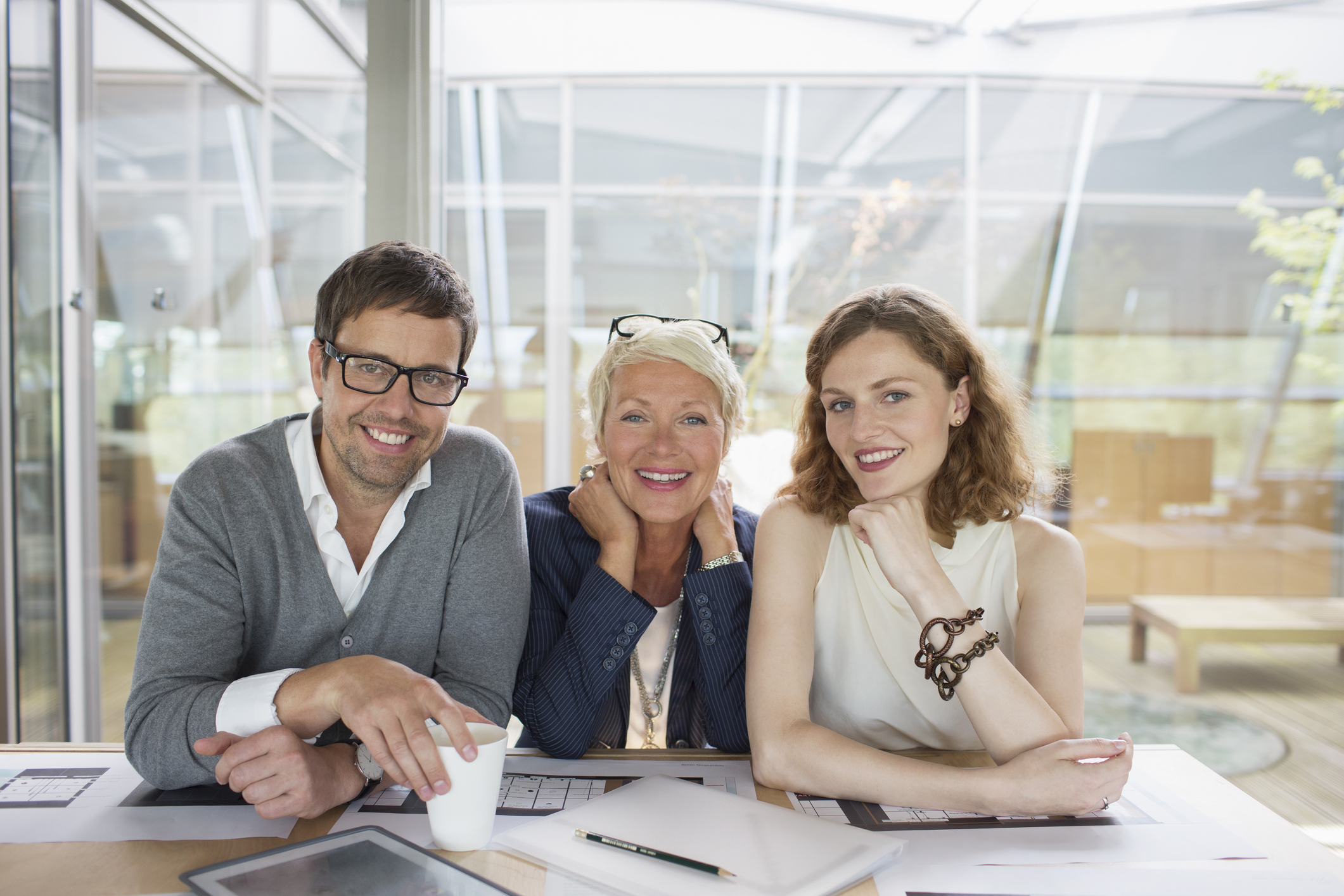 Psychological personnel assessment
Psychological personnel assessment, also known as suitability assessment, is an effective and reliable way to understand an individual's strengths and areas for development.
Psychological personnel assessment, or suitability assessment, provides comprehensive information about a person's personality, motivation factors, leadership style, and working methods. The results can be used for recruitment decisions, developing leadership and teamwork skills, individual orientation and assessing career paths within the organization.
In psychological personnel assessment, an individual's suitability for a specific role and organization is evaluated based on predetermined criteria. The assessment does not address the applicant's substantive expertise or personality in general.
Psycons personnel assessment supports informed decision-making in expert and leadership-level recruitments. The information can also be used in recruitment, onboarding, and personal career development.
Our personnel assessments are always tailored to the goals of the organization and each role. Our licensed psychologists use multiple methods and tailored tasks to ensure the assessment meets your organization's needs.
We want to make the assessment process smooth and genuinely useful for the participant and the organization. At the end of the assessment, the psychologist produces a comprehensive report thoroughly reviewed with the recruiting supervisor. The applicant can discuss the results with the psychologist, even if they are not selected.
---
Personnel assessment can explore
Readiness to succeed in the position
Motivation, commitment, and expectations
Working methods
Problem-solving and decision-making skills
Cooperation skills
Leadership skills and potential
Behaviour and influence in various situations
General development potential and career orientation
Critical development and risk areas.
---
Accurate assessments in person or remotely
A single personality or ability test can never provide as reliable results as a psychological assessment conducted by a professional using multiple methods. We always use several research-based methods and tailored tasks in our assessments, conducted only by licenced psychologists.
In addition to tests, interaction situations are essential in forming a comprehensive picture of the applicant. The assessment is an opportunity for job seekers to present themselves and their abilities more comprehensively than in an interview alone.
We run personnel assessments remotely or in person at one of our locations across Finland. Your organization will receive accurate and consistently high-quality information to support recruitment decisions, no matter where your candidates are from.
Our assessments have a very high predictive ability by international comparison. Their accuracy, or how well the assessment predicts the person's success in their role, is 97%. This applies to assessments conducted both in person and remotely.
---
Leaders of research-based personnel assessment
We specialize in demanding expert and leadership recruitment and psychological personnel assessments. Experienced and licensed psychologists conduct all our assessments, and our research and development ensure that the methods and results meet the needs of modern working life.
Our customer's needs and tailored solutions are at the core of everything we do.
We always choose the assessment methods according to the demands and goals of the role and include customized tasks to ensure that the assessed skills correspond with the organization's needs. Personnel assessments can also be conducted reliably remotely.
We are committed to making the process a beneficial and positive experience for the organization and the participants. We help our customers gather and interpret essential information to support decision-making and help use the information during onboarding after the decision has been made.
---
Why choose Psycon?
We are experts in demanding specialist, managerial, and leadership-level assessments that can be conducted in person or remotely.
Our comprehensive recruitment and development services support the hiring and onboarding processes.
Our assessments are always conducted by licenced psychologists. We use multiple methods and the latest research in our assessments.
The methods and criteria are always chosen according to the needs and goals of the recruiting organization. The recruiting managers will discuss the essential skills, abilities, and qualities with our psychologist before the assessment.
We focus on creating a smooth and valuable process for the recruiting organization and the participants. The assessment results can be further utilized in our Noste coaching program.
Our assessments have a very high accuracy of 97%.
Our in-house research and method development ensures that the assessments are of the highest quality, relevant to today's needs and match the Finnish market.
You always have a designated contact person to help you. One psychologist conducts all assessments for the same role, writes the report and discusses the results with the recruiting organization and participants.